The ministries of Dr. Gary L. Cordon, Sr. has been growing steadily and consistently since 1976, pointing to the Cross of Jesus Christ, Equipping and Leading you from Convert to Disciple. His ministries empower you to show the "Evidence" of Faith In The God of the Bible.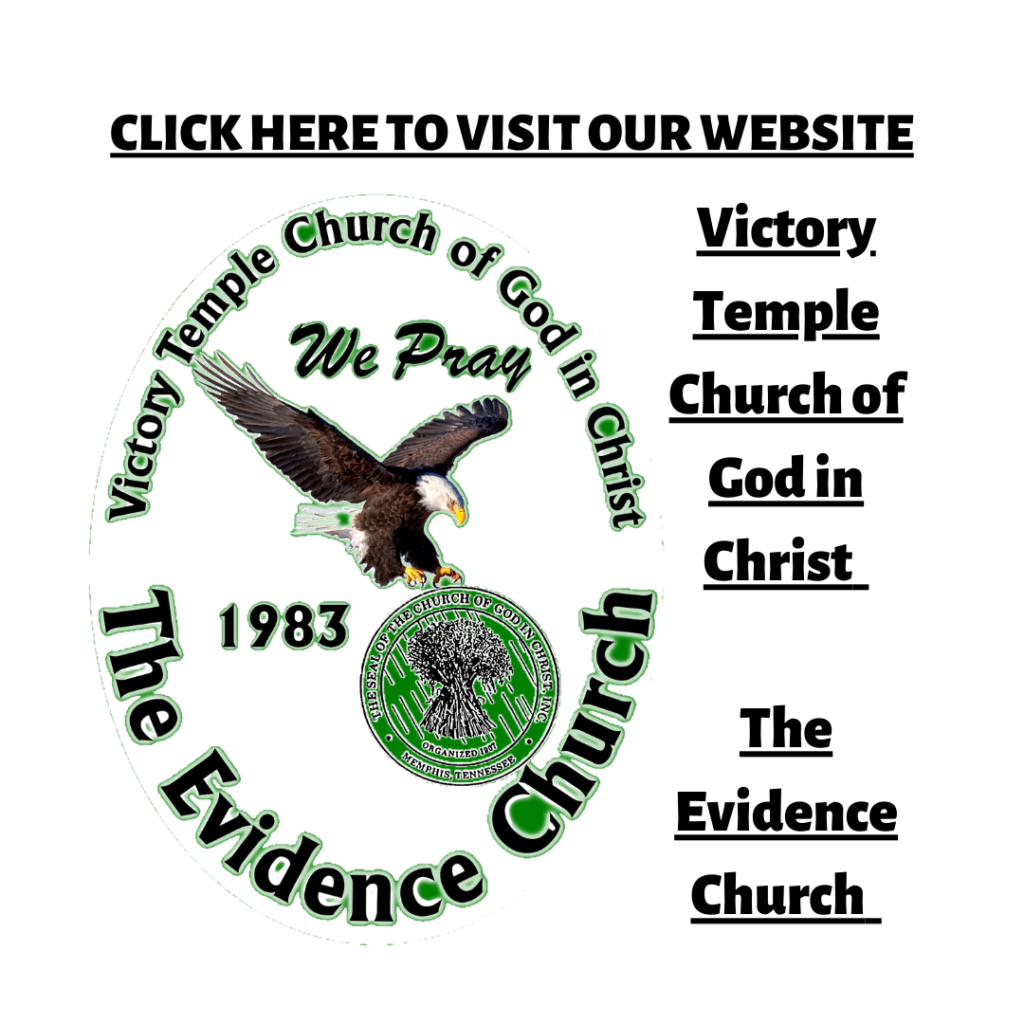 OUR VISION IS TO SEE CONVERTS BECOME DISCIPLES… " From Converts to Disciples"
Our Mission: We Win Souls, Keep Souls, Train Souls to Win Souls!
Plan to be at our next Worship Experience or join us during our "LIVE BROADCASTS" on Social Media. Facebook, YouTube, and Roku!
We STILL OBSERVE the Social Distancing Requirements for our Worship Experiences!
We Require Masks, 6 feet Social Distancing, Disinfecting, Recording Temperatures, etc. Please don't be offended with our people when asked to observe our practices when joining us in person to worship.
Click to see: The Evidence Bible College
Your Guide To Biblical Fasting Get your book here.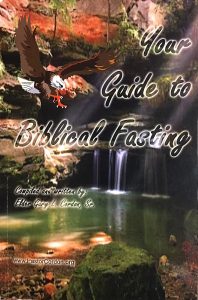 2019-07-19